You can buy Arena 3v3 Bracket Rating here. We will help you to get your chosen Arena Rating.
Related products: Arena 2v2 Rating, Honor Points farm, Arena 3v3 Coaching, Arena 2v2 Coaching.
PLEASE NOTE: Due to high demand, our PvP team now has a high workload, so before placing an order, please be sure to check with the LiveChat operator about the possibility to carry out the order and the time frame.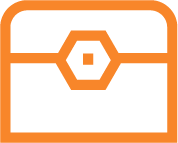 Desired raiting – you will get desired arena rating 3v3 depending on your chosen options;
PvP Gear – you will get 200-226ilvl gear depending on your current and gained rating;
Unique Title – you will get "Combatant" tittle for 1400 rating. For 1600 – "Challenger". For 1800 – "Rival". For 2100 – "Duelist".
Honor Level -we will raise your Honor level and you will get Honor level rewards. For example, for level 15 you will get Prestigious Bronze Courser. Check this link for more information about rewards.
Personal stream → (if you want it)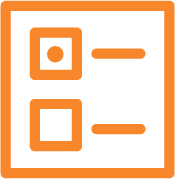 Choose your desired rating

Selfplay

You play on your account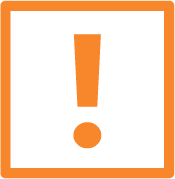 60 level character;
Selfplay;
PvP Experience.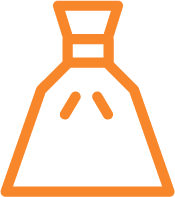 Arena… It is a hidden world of bravery, blood, and pain. It is a place when the mightiest heroes lose their nerves, friends and, finally, lives. Here your merits mean nothing, your treasures cost nothing, and, in a matter of fact, you may also become nothing more than a pile of crushed meat and bones on the floor. Are you brave enough to face the most powerful combatants from different places and origins? Are you READY?
The Arena is a secluded area for short, but VERY INTENSE battles. You have seconds to think about your next move. Your strategy must change even faster. Your reflexes must be honed to unbelievable levels. Dare to challenge your greatest fear – and become a true fighter among the cruelest warriors you have ever seen.
IMPORTANT ANNOUNCEMENT:  Technically, buying Arena Rating, you violate Blizzard's Terms of Service. We use all possible techniques to make your account safe during the boost. If you choose an account sharing option, we use special programs that allow our team to be "invisible" for Blizzard. But it does not mean that you are 100% safe – there is a chance to be caught by Blizzard systems and get banned. Please do not trust deceitful stores that "guarantee" you 100% safety – it is a crude lie! The best way to protect yourself from a ban or an account suspension is to play on your own account – just choose a Selfplay Option!