You will get rare and prestigious Mad World achievement and the Faceless one title.
In order to get it, we shall complete all Horrific visions objectives in a single visit, solo and with 5 Faceless masks active.
Achievement "Mad world" will be removed in the pre-patch of Shadowlands!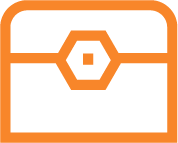 The Faceless one account-wide title;
Mad World achievement.