The Mawsworn Charger Mount that we offer for sale here is the new unique epic land mount that had been added in Shadowlands patch 9.1 Chains of Domination. Such a cool mount is not easy to get as it comes as a reward from the Torghast Flawless Master achievement.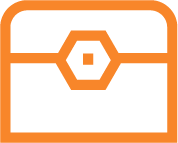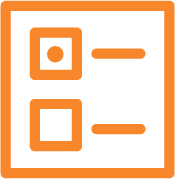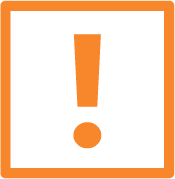 WoW Shadowlands account;
60 level character;
220 ilvl gear;
Torghast and layer 12 unlocked.