Buying Mechagon Intro Storyline will open Mechagon Island, daily reputation activities with Rustbolt Resistance and Operation: Mechagon Mythic dungeon.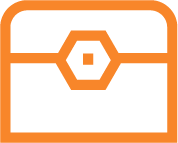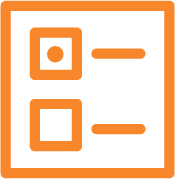 Operation: Mechagon normal mode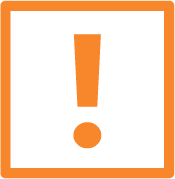 60 lvl character
Account Sharing option only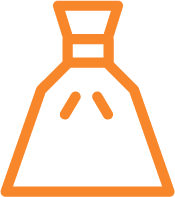 Fellow travelers have opened a hidden closed vault built in the southern mountains of Tiragarde Sound. You were all wondering, what was in it? A radio transmitter was found there that sends out signal and points toward a new land – Mechagon!
You now have the possibility to find this previously secret land, find the source of that signal and lend aid if appropriate. Upon arrival, you found the new island full of broken robots, piles of mechanical junk and pools of grease and oil. It turned out the signal is transmitted by an augmented gnomish society – the Mechagnomes. Deeply interested in robotics and extreme engineering, these gnomes have a trend to replace body parts with mechanical ones. Prestige in their society is determined by the number of robotic parts one have.
Nonetheless, their leader – King Mechagon – has gone too far these days: trying to "cure" his servants from the curse of the flesh, he wants to turn anyone of flesh into pure machines in order to restore his ancient titanic-like race. Still, there's a union of brave gnomes who rejected such plan and escaped to the surface from the king's fortress that is buried deep below the surface. King Mechagon's son – Prince Erazmin – is leading now a local resistance against his own father and his dreadful plans.
The transmitted signal leads you to Rustbolt, the HQ for the Rustbolt Resistance, where you will experience the latest mecha technologies. It's up to you to enter this land, prepare the assault against the tyrant and help the resistance to retake their land!