Delivery time
according schedule
Delivery time
according schedule
Buy Raszageth Kill carry in normal, heroic or mythic mode. Regardless of whether you know the boss killing strategy or your character's equipment, you will get a quick carry from our team at your convenience.
You will get the AOTC and good ilvl loot. It will take us about 20-30 minutes after the start of the raid to fulfill the order.
For exact raid times please see the website or ask the operators on chat. To ensure the security of your account, we only fulfill this order using the selfplay option. If you want to perform a Raszageth carry using an account transfer this increases your risks. If you are comfortable with this, we would be happy to help you with this.
At the start of the addon there may be small delays – usually in heroic or mythic raids. There may be a postponement of the raid time! Please be understanding, this happens rarely and only on the mastering of the raid.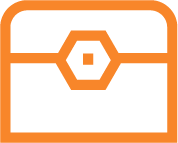 Ahead of the Curve: Raszageth the Storm-Eater (AotC) achievement for heroic

Items drop 405 (normal) / 418 (heroic) / 437 (mythic) ilvl depending on the difficulty you choose

1 guaranteed item from Great Vault in raid slot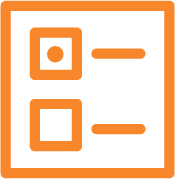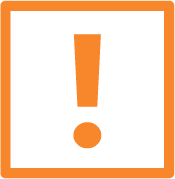 70 lvl character
ilvl your character- doesn't matter
Free cd on normal last boss- if you need Raszageth normal boost
Free cd on heroic last boss- if you need Raszageth heroic boost
Free cd on mythic last boss- if you need Raszageth mythic last boost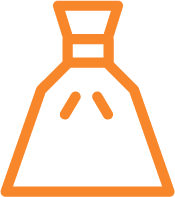 Often the Raszageth boost takes place during one of the raids. On the way to the final boss guys throw you direct invite or ask to join them using LFG (for this they will add you as a friend through battlnet account).
Please, if you place an order – pay attention to bookmark 'friends' in the game at about the time received from the operator or which you have chosen on the site.
Since there is no exact raid time and is always a difference of 10-15 minutes – there may be slight delays. You need to be in the game 15-20 minutes before the start of your order. If you for some reason did not get into the raid – tell the operator.
To get the loot from the boss you need to hit it at least once.