Buy this service to get the weekly cap of 1140x Soul Ash farmed.
Soul Ash is a new WoW Shadowlands currency required for crafting and upgrading Legendaries. To get Soul Ash soft cap, we shall complete the Layer 8 Torghast challenge in 2 various wings.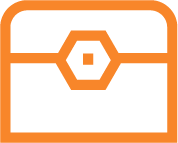 1140x Soul Ash
All the rewards and gold that you may get during the boost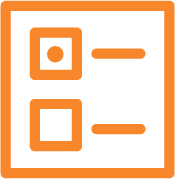 Boost type

Account sharing or Selfplay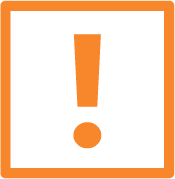 60 level
180 ilvl
Torghast unlocked
Torghast layer 8 unlocked (to unlock layer 8 you should complete all previous layers)
If you don't want to waste time on completing the weekly challenges, our Soul Ash currency farm boost can provide you a weekly portion of 1140x Soul Ash (including rewards and gold you may get during boosting). It means that you can craft legendary items or upgrade the existing ones without completing weekly challenges yourself.
If you, however, want to proceed with the Layer 8 Torgast in 2 various wings or complete one-time quests such as Explore Torghast, Remnants of Hope, Information for a Price yourself, we can assist you. Our carries will help you to get Soul Ash from Shadowlands' Torghast, The Tower of The Damned in no time.
Requirements to Get Soul Ash Currency Farming Services
To buy Soul Ash Currency farm boost, you need to meet the following requirements:
60 level character in Shadowlands
190 item level (Legendaries start at item level 190)
Torghast is unlocked
Torghast layer 8 is unlocked (to unlock layer 8 you should complete all previous layers).
By purchasing our Soul Ash Currency Farming service, you either let our experienced WOW players enter your account and gather Soul Ash or choose to team up with WoW professionals and enjoy your game even more. In either case, you will get Soul Ash in WoW and all the rewards collected during the run.