Delivery time
360 SC/week
Delivery time
360 SC/week
Patch 9.1 Chains of Dominations has brought some interesting updates for Torghast Tower and the crafting of Legendaries. A new Torghast Currency – Soul Cinders has been added as a drop to the new 9, 10, 11, and 12 layers of the tower. It is the key ingredient required to upgrade your legendary to rank 5 and rank 6. Buying the Soul Cinders boosting service will help you skip weekly farm and get all your legendaries to the max rank as soon as possible.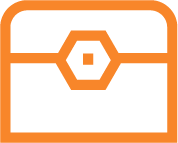 Any amount of Soul Cinders farmed in Torghast;
Some Soul Ash currency;
Layer 12 unlocked if the option is selected;
Gold and transmog items that drop during the boost.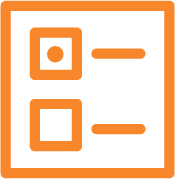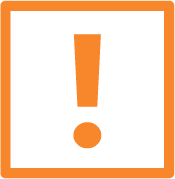 WoW Shadowlands account;
60 level character;
Torghast Tower unlocked;
Layer 12 unlocked.