Order Vault of the Incarnates heroic WoW raid carry here. You get a full clear run with the possibility of getting good equipment 402-411 ilvl.
You can choose your preferred raid time in the options or check with an operator for availability.
Heroic raid carry includes killing all 8 bosses of the initial Dragonflight raid: Eranog; Terros; The Primal Council; Sennarth, The Cold Breath (402 ilvl)
Dathea, Ascended; Kurog Grimtotem (408 ilvl), Broodkeeper Diurna; Raszageth the Storm-Eater (411 ilvl).
Possible postponement of raid time at the start of new content. Please understand in advance – in any case your order will be fulfilled.
To get into our raid carry group you need to be in the game 20 minutes before the start. If you for some reason can not be at the right time in the game or you have other circumstances, please contact us in advance and we will reschedule your heroic raid carry run at another convenient time for you.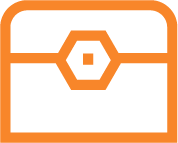 Full raid clear, 8 Bosses: Eranog; Terros; The Primal Council; Sennarth, The Cold Breath; Dathea, Ascended; Kurog Grimtotem; Broodkeeper Diurna; Raszageth the Storm-Eater.
Item Level 402-411.
Chance to get Primalist tier sets.
3 items guaranteed in The Great Vault (for full raid clear).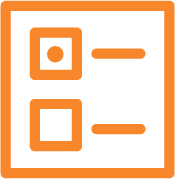 Standart loot run

Getting loot with group loot. Chance at loot via rolling

Armor Type Priority

You will get guaranteed your type of armor (leather, mail, plate or cloth), all other items will rolling with other customers

VIP loot run

10 unsaved characters, your friends can join raid (up to 4), all items going to you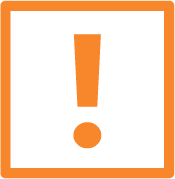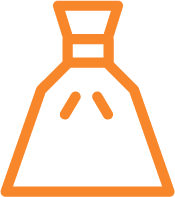 Raiding in WOW is a good basis on which the game is built. Throughout time, the best mounts, items, and achievements were obtained in raids.
Our wow raid carry team is a great team that is ready to help you in the first days of raids to pass and master new content.
The process of heroic raid carry itself is quite simple. After placing your order we simply confirm the time you need and reserve a free raid spot for you. Before the start of the raid leader will add you to a friend list, for which we need your battletag (or may need an LFG to get you into the raid). For better coordination we always try to take discord or skype so that communication is easier and more convenient. You can always write to us if you have any difficulties.
Heroic raid carry is a service that will take you about 2-3 hours to complete. During the process, if you need to step away from your computer, do so while our raid carry team clearing trash mobs. Try not to delay the raid, because besides you there is still about 20 people.
Do not forget to do damage on the boss to get the loot. Wow raid carry service is good for people on the content mastering or without a guild, who find it difficult to find a good group and pass all the bosses without problems. You can gain experience with our guys and then try to build or enter groups yourself through LFG.
If you choose this service and your character is at a pretty good level of progress, we also recommend looking at Mythic dungeon carry +20. In this service the items received at the end of the dungeon and week chest will match your character's level.