Vault of the Incarnates Normal Raid Run is the best way to prepare your character for heroic raid mode and Mythic Dungeons content in a short amount of time with a team of professional raiders, as well as getting BiS set on your class, new titles and mounts.
VotI Raid Carry involves killing all 8 raid content bosses: Eranog; Terros; The Primal council; Sennarth, the Cold Breath; Dathea, Ascended; Kurog Grimtotem; Broodkeeper Diurna; Raszageth the Storm-Eater.
Item lvl that you get from the bosses (VotI normal mode): 1-4 Bosses – 389 ilvl drop; 5-6 Bosses – 395 ilvl drop; 7-8 Bosses – 398 ilvl drop.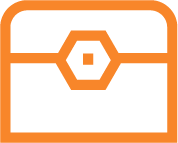 Full raid clear, 8 Bosses: Eranog; Terros; The Primal Council; Sennarth, The Cold Breath; Dathea, Ascended; Kurog Grimtotem; Broodkeeper Diurna; Raszageth the Storm-Eater.
Item Level 389-398.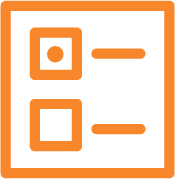 Standart loot run

Getting loot with group loot. Chance at loot via rolling.

Armor Type Priority

You will get guaranteed your type of armor(leather, mail, plate or cloth) all other items will rolling with other customers

VIP loot run

10 unsaved characters, your friends can join raid (up to 4), all items going to you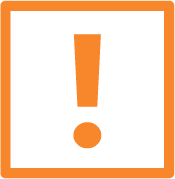 70 level character on Dragonflight account
Fresh cooldown to VotI Normal raid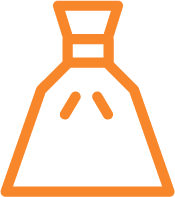 Unique loot in Vault of the Incarnates Normal
Some raid bosses will have one item with a higher item level (+6 or +7 from the normal boss loot table). These are items with unique appearance, items with special bonus effects or trinkets. The list of unique drops is fixed for each boss and will not change.
Possibility to get a Drakewatcher Manuscript that drops from Raszageth and unlocks the new customization option for the Renewed Proto-Drake Dragonriding mount.
Set tokens
Set tokens consist of 5 parts, which are a must and the best component for your character for both raiding content and for completing Mythic+ dungeons.
Tokens have the same chance to drop from the 4th raid boss Sennarth, the Cold Breath and all following bosses. There are 4 types of tokens depending on classes:
Achievements for Killing Bosses on Normal Difficulty or Higher
For killing Raszageth the Storm-Eater on heroic difficulty you will receive the Storm-Eater title.
The Great Vault loot
WoW Dragonflight still has a Great Vault with up to 9 items in 3 different categories: Raids / Mythic+ Dungeons / PvP.
To get 3 items to choose from (don't forget, you can only choose one item) in the raid category you need to kill 6 bosses.