The title of Gladiator is given for players who achieve a rating of 2400 in the 3v3 format arena. In order to earn this title, the player taking part in this PvP competition must manage their hero perfectly – or get a WoW Gladiator boost.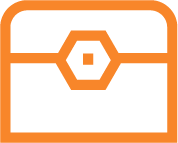 Personal stream → (if you want it)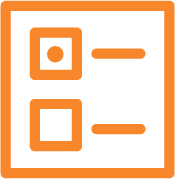 Estimated delivery time note

it's discussed individually in each case. We will play every day to complete your order. Of course, you can play during the boosting, but we must choose the time when your account is free for us to proceed.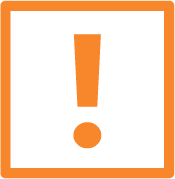 120 level character
Account Sharing option ONLY!
470+ item level on your character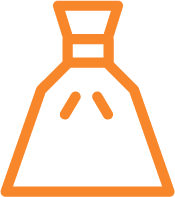 Gladiator… A living being from a world of ruthlessness, blood, and pain. It is a person who can kill even the mightiest of heroes in a blink of an eye. His nerves are made of Argussian metals, his eyes are more precise than the Eye of Killrogg, his battle abilities are far beyond mortal fighters and immortal beings. Do you dare to challenge him? YOU? You are already dead, champion. The Arena gong rings for the last time before the bloodbath of a lifetime – and it is your bloodbath today, combatant.
The Arena is a secluded area for very short and EXTREMELY INTENSE battles. You have seconds to think about your next move, while your bracket strategy must be flawless. Your reflexes must match the best fighters among the living. Do you dare to challenge the greatest bloodthirsty war machines out there? If yes – then head-on and good luck, if no – don't even try, it'll be your funeral, champion… unless you find some powerful allies for that.
IMPORTANT ANNOUNCEMENT:  Technically, buying Arena Rating, you violate Blizzard's Terms of Service. We use all possible techniques to make your account safe during the boost. If you choose an account sharing option, we use special programs that allow our team to be "invisible" for Blizzard. But it does not mean that you are 100% safe – there is a chance to be caught by Blizzard systems and get banned. Please do not trust deceitful stores that "guarantee" you 100% safety – it is a crude lie!
Boostcarry is ready to boost your arena rating in the shortest possible time. Your character must be at level 120, and his item level must be 470+. A Gladiator boost for WoW does not depend on your server and faction. 
If you buy a Gladiator WoW title at Boostcarry, you get a unique transmogrification set, exclusive Corrupted Gladiator's Proto-Drake mount, and even a personal stream of your game on Twitch from your booster!
Our professional players will play every day to achieve the Gladiator boost and complete your order. We guarantee 100% success.
To manage your character for a Gladiator carry for WoW, we will need a login and a password from your account. We guarantee the security of all your account assets – you can be sure of it.