Delivery time
2 weeks for all 8 dungeons
Delivery time
2 weeks for all 8 dungeons
Dungeon portals are back to World of Warcraft Shadowlands with a new hardcore Mythic Plus achievement. Keystone Hero is a future FoS achievement that will be rewarded for completing a particular mythic plus dungeon on the +20 key difficulty level. Here we offer you to buy any +20 m plus dungeon runs and complete all of the Keystone Hero achievements.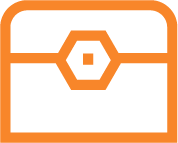 All Mythic 20+ keys completed in timer.
8 x Feats of Strength achievements:
Personal teleport to every SL dungeon in your spellbook:
236 ilvl items dropped for you (252 ilvl in the Great Vault).
At least 1200 mythic+ score gained.
A lot of experience in completing high keys with the top team.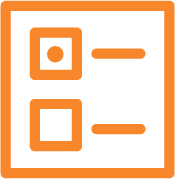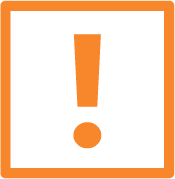 WoW Shadowlands account;
60 Level character;
240 Item lvl and DPS spec.