Delivery time
Check via LiveChat
Delivery time
Check via LiveChat
Keystone Hero is a new achievement that you can earn from Mythic+ in Patch 9.2.
You must obtain a Mythic+ Rating of at least 3,000 during Shadowlands Season 3 to get the achievement.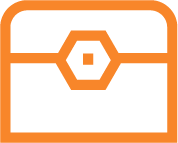 A lot of experience in completing high keys with the top team.
Mythic+ Rating – 3.000
All the loot obtained during the boost
As a bonus, our pro players will trade you all the loot that they have no use for
The Wastewarped Deathwalker mount
The Cryptic Hero Title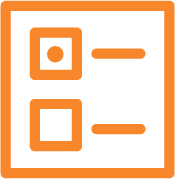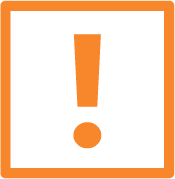 WoW Shadowlands account;
60 Level character;
240 Item lvl and DPS spec.