Delivery time
2,5 hours for 10/10
Delivery time
2,5 hours for 10/10
Mythic difficulty is an important milestone players have to conquer before heading to Mythic+ and raiding as well as a cornerstone for their weekly routine at the early stages of late-game.
There are 32 mythic dungeon bosses + 8 Tazavesh Mythic+0 bosses in Shadowlands dropping 262ilvl loot. This means that it is the best and fastest way to gear-up new level 60 characters in WoW SL.
Related services: Mythic+10 key carry, Mythic+15 key carry, Custom Mythic key, Keystone Conqueror carry, Keystone Master boost.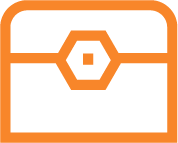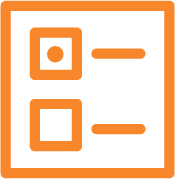 Boost type

Account sharing/Selfplay

Loot traders

We stack players of the similar gear type (plate, leather, mail, cloth) as yours to maximize your chance to get gear.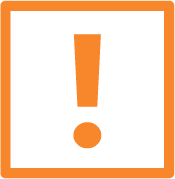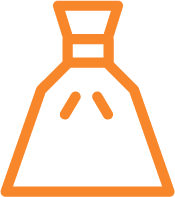 The shadowland's full mythic dungeon run will include 8/8 shadowlands dungeons. The eight dungeons added in shadowlands are: