Delivery time
2 hours for 8/8
Delivery time
2 hours for 8/8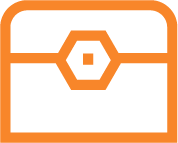 Default run includes 8/8 dungeons in mythic difficulty (or you can choose specific dungeons).
210 ilvl gear with a 20% drop chance from each boss (32 bosses in total).
Shadowlands Dungeon Hero achievement and all respective achievements for every dungeon completed on a selected difficulty.
You will get chance to get extra rare mounts: Gnawed Reins of the Battle-Bound Warhound and Marrowfang's Reins.
The average time for invite after the purchase – 10 minutes. The dungeon itself will take on average 15 minutes. You can check the exact timing via LiveChat.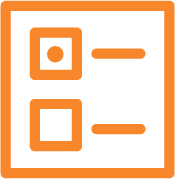 Boost type

Account sharing/Selfplay

Loot traders

We stack players of the similar gear type (plate, leather, mail, cloth) as yours to maximize your chance to get gear.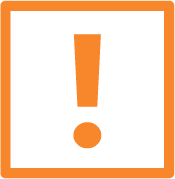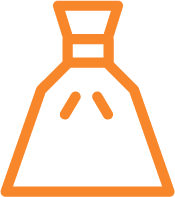 The shadowland's full mythic dungeon run will include 8/8 shadowlands dungeons. The eight dungeons added in shadowlands are: