Delivery time
5 hours for 8/8
Delivery time
5 hours for 8/8
Mythic difficulty is an important milestone players have to conquer before heading to Mythic+ and raiding as well as a cornerstone for their weekly routine at the early stages of late-game.
There are 32 mythic dungeon bosses in Shadowlands dropping 184 ilvl loot. This means that it is the best and fastest way to gear-up new level 60 characters in WoW SL.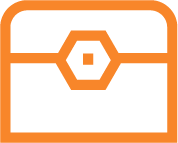 Default run includes 8/8 dungeons in mythic difficulty (or you can choose specific dungeons).
184 ilvl gear with a 20% drop chance from each boss (32 bosses in total).
Shadowlands Dungeon Hero achievement and all respective achievements for every dungeon completed on a selected difficulty.
You will get chance to get extra rare mounts: Gnawed Reins of the Battle-Bound Warhound and Marrowfang's Reins.
The average time for invite after the purchase – 10 minutes. The dungeon itself will take on average 15 minutes. You can check the exact timing via LiveChat.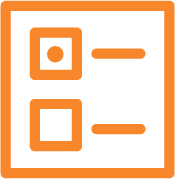 Boost type

Account sharing/Selfplay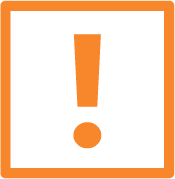 Average item level has to be 120 or higher to run Mythic dungeons – you can use our gearing service.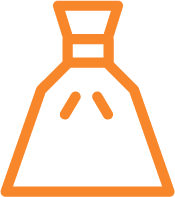 The shadowland's full mythic dungeon run will include 8/8 shadowlands dungeons. The eight dungeons added in shadowlands are: