WoW Tazavesh, the Veiled Market is the brand new 8-boss megadungeon added in WoW Shadowlands patch 9.1 "Chains of Domination". It is a full Broker city with lots of portals, storage rooms, and auction houses in WoW.
Purchase the Tazavesh carry and get ready for the fastest loot run into this mega-dungeon. Awesome mythic loot, transmogrification rewards, and battle pets are just a few of the many cool items that Veiled Market has to offer.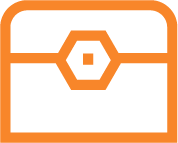 a full 8-boss clear of the mega dungeon WoW Tazavesh, the Veiled Market
you will get 226 ilvl gear in standard mode and 233 ilvl gear in hard mode in WoW Tazavesh, the Veiled Market
Tazavesh Gearglider mount for Hard Mode completion
any Tazavesh achievements acquired during the sell run
weapon transmogrification and Tazavesh collectibles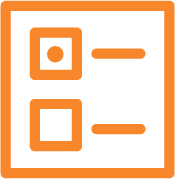 Difficulty mode

Mythic (Loot Traders available) \ Hard Mode (Mount Reward + 233 ilvl loot)

Priority

Your order will have even more priority: assigned team will make sure to dedicate you more time. Jump ahead of any queue!

Double boost

We will complete the service twice with 10% discount for second run. Use it for a friend or your alts!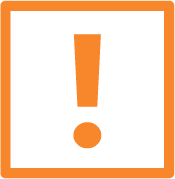 WoW Shadowlands active subscription;
unlocked access to the WoW Tazavesh, the Veiled Market;
fresh mega dungeon save to get the loot;
60 level character;
no specific ilvl gear required.