WoW Tazavesh, the Veiled Market is the brand new 8-boss megadungeon added in WoW Shadowlands patch 9.1 "Chains of Domination". It is a full Broker city with lots of portals, storage rooms, and auction houses in WoW.
Purchase the Tazavesh carry and get ready for the fastest loot run into this mega-dungeon. Awesome mythic loot, transmogrification rewards, and battle pets are just a few of the many cool items that Veiled Market has to offer.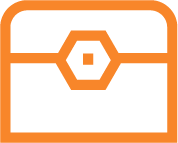 Full 8-boss clear of the megadungeon Tazavesh in mythic+0 mode
262 gear from Mythic difficulty
Some conduits for your class
1% chance to loot epic mount Cartel Master's Gearglider from So'leah
Any Tazavesh achievements acquired during the sell run
Completion of the Tazabesh hard-mode (optional) – Tazavesh Gearglider mount for Hard Mode completion
Weapon transmogrification and Tazavesh collectibles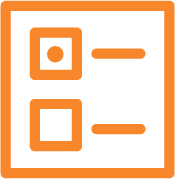 Difficulty mode

Mythic (Loot Traders available) \ Hard Mode (Mount Reward + 269ilvl loot)

Priority

Your order will have even more priority: assigned team will make sure to dedicate you more time. Jump ahead of any queue!

Double boost

We will complete the service twice with 10% discount for second run. Use it for a friend or your alts!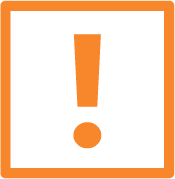 fresh save to get the loot
60 level