Delivery time
5-10 mins per quest
Delivery time
5-10 mins per quest
New World Quests boosting service that we offer for sale allows players to buy the сompletion of the selected amount of town and faction daily activities. NW quest farming can boost your faction reputation, faction tokens, crafting resources, town projects progress, and your territory standing in a certain zone.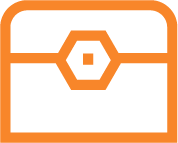 Completion of any amount of NW dailies
Faction missions reward faction tokens and reputation.
Town Project Board Daily quests reward:

coins;
character experience;
crafting materials and other rewards.

Territory Standing points in the chosen zone.
New World achievements for quest completion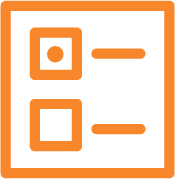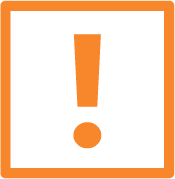 New World account;
30+ level;
E-mail Steam Guard active.