Welcome to the New World Gear Score boosting service.
Order the desired gear score bellow and leave in checkout notes which weapon/build you would want us to farm for. We will use mentioned weapon and farm till we obtain desired average gear score for you. While farming for gear score you would get levels and weapon mastery so you would be able to carry them.
For more details feel free to ask us anything on live chat – we are available 24/7!
All Gear Score boosting service are for "Watermark" type of boosting. Every gear would be farmed from Elite chests and will increase your "Watermark" to desired level.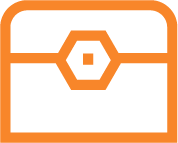 The chosen GEAR SCORE reached for your character
All the other LOOT picked up by your character
QUESTS and EVENTS completed
Possible ACHIEVEMENTS and UNLOCKS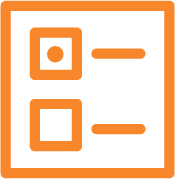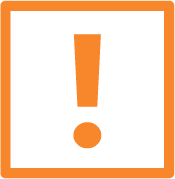 By default this boost is done WITH account sharing.
You need a New World game account.
Also, there could be additional requirements like a particular character level, so make sure to contact us to learn more.