Delivery time
1-2 hrs / win
Delivery time
1-2 hrs / win
New World Outpost Rush boosting service is the best option for those players who wish to win the OR PvP Activity with a 100% guarantee to claim their powerful rewards. Buying the Outpost Rush carry allows champions to save an impressive amount of time while gearing up their character and dominate in more challenging battles on their own.
You can pick any amount of Outpost rush wins farmed on your account. More wins will result in larger discounts (contact our operators via LiveChat). However, this endgame PvPvE activity has some minimal requirements as it is only available at the max level.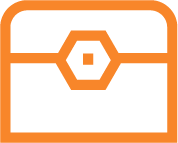 The chosen number of Outpost Rush wins farmed.
Outpost Rush Cache for each win.
Chance to loot T5 armor and weapons from a specific Outpost Rush set:

common and uncommon quality;
rare & epic gear;
even legendary items

Achievement for your first win – One Last Victory.
Other NW achievements for multiple wins:

Grace Under Pressure – 5 wins;
Finding My Way – 25 wins;
Caress Of Steel – 50 wins (title reward "Hardened Rusher");
Marathon – 100 wins (awards title "Marathon Rusher");
Rush Tactician – 200 wins (epic title "Rush Tactician").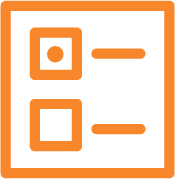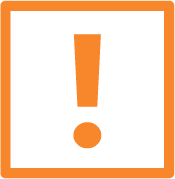 New World account;
E-mail Steam Guard active;
60 level.