Territory Standing boosting service is the key to your Champion development in the New World game. Our carry team will farm as many Territory Standing tokens so that you can unlock unique perks and buffs for the current location. Buying the Territory Standing leveling is crucial for high-level gaming in both PvP and PvE activities.
The duration of the service varies depending on your current and desired Territory Standing level. Higher ranks require much more time and farming as experience needed for each new level increases proportionally.
You can pick any New World Territory from the list, Please note, that some zones have higher character level requirements. Make sure you meet those requirements before purchasing this service.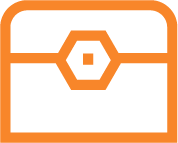 Chosen Territory Standing leveled up 1-100.
Up to 100 zone upgrades in the chosen territory:

increased faction tokens gain;
faster gathering speed;
more house items;
property and trading taxes decreased;
standing and character experience gains increase;
larger town storage (most useful).

Unique New World achievements & titles:

Well-Known – level 10;
Prestigious – level 50;
Renowned – level 100.
and many others.

House Ownership unlocked at level 10 Territory Standing.
Character experience, coins, materials, and resources obtained during the boost.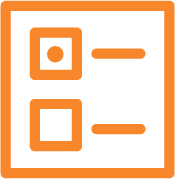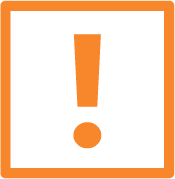 New World account;
E-mail Steam Guard active;
25-60 level (depends on the zone).