Delivery time
Individually
Delivery time
Individually
The Glory of the Dominant Raider boost is a full run through the second Shadowlands raid – Sanctum of Domination in a normal mode with a completion of 10 achievements that are required for Glory of Dominant Raider meta-achievement.
It is a new Shadowlands PvE meta-achievement that requires great coordination from a raiding team and a deep understanding of each SoD boss fight.
The Glory of the Dominant Raider carry will allow you to get the following achievements completed:
Name A Better Duo, I'll Wait, To the Nines, I Used to Bullseye Deeprun Rats Back Home, Knowledge is Power, Together Forever, Eye Wish You Were Here, Tormentor's Tango, Whack-A-Soul, Flawless Fate, This World is a Prism.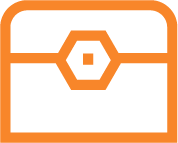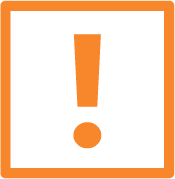 60 level character
no gear requirements
the fresh cooldown for Sanctum of Domination raid in normal difficulty
following some guidance from the SoD Glory boosting team