The Glory of the Shadowlands Hero boost is a full run through 8 Shadowlands (SL) dungeons in a mythic difficulty with completion of 16 achievements that are required for Glory of Shadowlands Hero meta-achievement.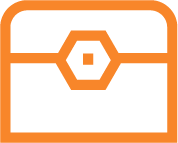 Achievement Glory of the Shadowlands Hero;
The glory of the Shadowlands Hero mount Voracious Gorger;
185 achievement points;
Achievement Shadowlands Dungeon Hero.
The list of achievements that are included in the Glory of the Shadowlands Hero: Bountiful Harvest, Ready for Raiding VII, Going Viral, Someone Could Trip on These!, Nobody Puts Denathrius in a Corner, I Can See My House From Here, I Only Have Eyes For You, Highly Communicable, Surgeon's Supplies, Full Gores Meal, Riding with my Slimes, Breaking Bad, ExSPEARiential, Residue Evil, Three Choose One, Kaal-ed Shot.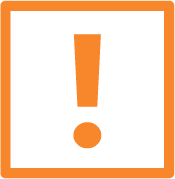 Fresh cooldown for SL mythic dungeons.