Players of the top guilds will easily help you to pass through the dungeons of the BFA addon at mythic difficulty and enjoy the game at the same time. You will see a lot of new bosses and will get a lot of items in the game.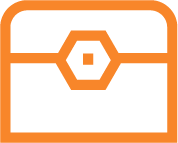 you will get items 400 ilvl and higher
a sufficient amount of Azerite for pumping Heart-of-azeroth
some achievements from runs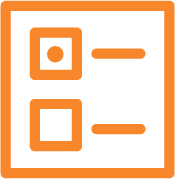 Boost type

Selfplay (you will play by yourself) or account sharing (you will share your account to us)

How many runs

Loot trading: we will include 1-3 additional people to group who will give you all tradable loot they get during the run (we guarantee up to 14 items during boost depend on what option you've chosen). For 1 run you can get up to 3 items. you can choose how many runs do you want to do: 10/12, 11/12, 12/12 or custom dungeon

Loot trading

All loot trade options highly increase your chances to get additional loot. There will be a number of loot traders of your Armor Type (cloth, leather, mail or plate) who are going to trade you ALL GEAR and WEAPONS they receive during the run. Take notice: loot-traders do not guarantee 100% additional items during the run.