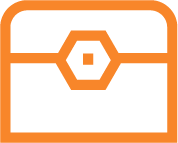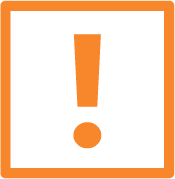 60 level character;
Chosen Covenant;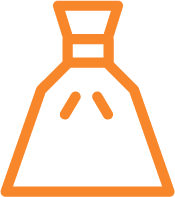 The Shadowlands pathfinder boost will be divided into 2 meta-achievements:
Unlocking SL Pathfinder Part I will grant you a 20% increased mounted speed in all Shadowlands zones.
Unlocking SL Pathfinder Part II will allow you to fly in all Shadowlands zones and a new epic flying mount.
The Pathfinder achievement will make you explore every zone of the Shadowlands world. The beautiful landscapes of Bastion. Magical forests of Ardenweals and plague-infested regions of Maldraxxus. The vampires-themed lands of Revendreth, wastelands of the Maw and the capital of Oribos.