You can buy FULL completion of Pathfinder 1&2 Achievements.
It means that our team can unlock flying in BfA for you from a scratch.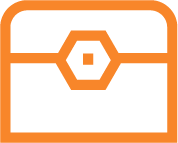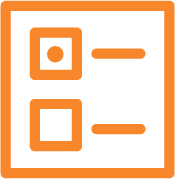 Only account sharing

No selfplay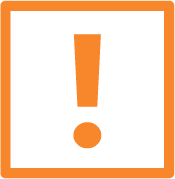 60 lvl

character

ONLY Account Sharing option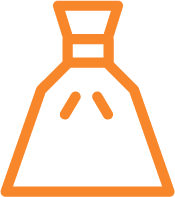 Ability to fly is something that is really valuable to anyone in Azeroth.  It is hard to underestimate your ability to be above, isn't it? Flying was and always will be the most desired thing right after the best armor and weapons. 
If you have missed the initial "leveling time" in Battle for Azeroth, and everyone around you is flying – it's your choice of the day.
Don't waste your time and emotions – rise to the sky with us!