Shadowlands weekly chores have increased the amount of game time spent by players to complete all the necessary tasks and keep up to date with everything from solo to raid content.
With our Weekly Activities bundle boost, you will never have to worry about any of that again while our carry team will help you to complete most of the tasks in the fastest way possible.
All the services in bundle are with 10% discount. You have to select at least 2 activities to purchase this bundle with discounted price.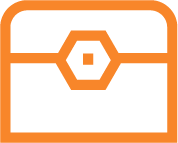 Normal/heroic Sanctum of Domination raid (choose your difficulty);
Weekly mythic+ key (pick key level).
226 ilvl (normal) or 239 ilvl (heroic) loot dropped with personal loot in the raid.
Great Vault rewards depending on the chosen difficulty level.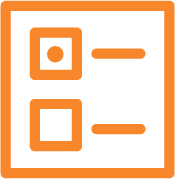 SoD/Keystone Difficulty

Additional options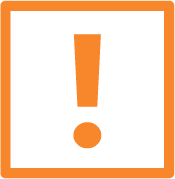 60 level;
fresh raid cooldown in chosen difficulty.
Torghast layer 12 unlocked if the option is chosen;
at least 220 ilvl for conquest cap.