Delivery time
Individually
Delivery time
Individually
This extremely rare Emblem is owned only by 0.17% of all guardians in Destiny 2!
After the Nightfall Emblem is rewarded upon speedruning all 14 Nightfalls of Destiny 2 in a secret time limits, which is very challenging.
Having this emblem means that you're a true Guardian and a fantastic member of Vanguard! Not to mention all the attention you'll get with this one.
Note: The price includes 14 strikes, that should be completed for a certain time. Actual completion time depends on weekly resets.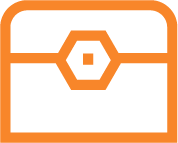 After the Nightfall Emblem
Nightfall specific unique drops
A huge load of Vanguard Tokens
Powerful Exotics
Chance to get weapon Catalysts:
Coldheart
Merciless
Prometheus Lens
Riskrunner
Wardcliff Coil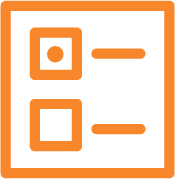 Platform

Choose your Platform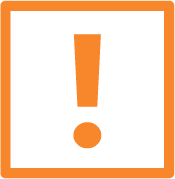 680+ Power Level (can be provided by our Power Level Boost service)
No special weapons or gear needed