Delivery time
Individually
Delivery time
Individually
Dreaming City… Among its elusive secrets, you can find an Ascendant Challenge. It is a weekly task hidden thoroughly in the depths of the city. To find one you need a special item – a Tincture of Queensfoil, that will allow you to find one. Probably.
Completing such an Ascendant Challenge will reward you with some Powerful Gear as well as Dark Fragments.
You can buy an Ascendant Challenge here – we will complete it for you as soon as possible.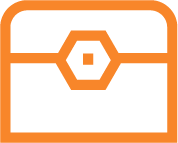 Powerful Gear – a reward for completing the Ascendant Challenge
Dark Fragments – unique Dreaming City currency for completing the Ascendant Challenge
Legendary Forsaken loot or Reverie Dawn Armor piece – additional loot from the chest at the end of the challenge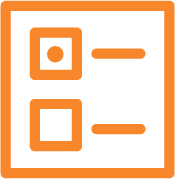 Boost type

Selfplay (you play on your account) or Account Sharing (we play on your account – you share your account with us for the boost time)

Swordbearing Knights

If you haven't done Purification Ritual (a Bounty that requires killing all the Swordbearing Knights) select an additional option above. It will allow you to receive Reverie Dawn Armor set piece with a Transcendent Blessing Mod.

Unlocking the Dreaming City

We can unlock the Dreaming City for you.

Our Tincture of Queensfoil

We will bring our Tincture of Queensfoil for this challenge.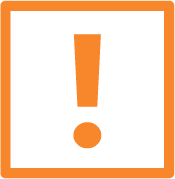 Forsaken Campaign (Main Story) completed
Access to the Dreaming City
Tincture of Queensfoil (consumable item)