Delivery time
Individually
Delivery time
Individually
You can buy your Gambit Prime here – we'll do 3 runs. We will do everything to ensure your victory!
In Gambit Prime you can acquire exclusive Curated Roll Weapons just at the end of the Match!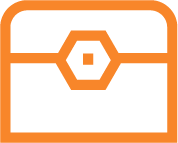 400 – 600 Infamy Points – the number of Infamy Points you'll get for 3 wins (depends on your current win streak)
Exclusive Weapons from Gambit Prime mode
Notorious Engram – an Engram every time you rank up a Tier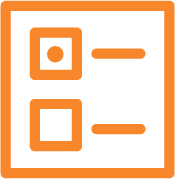 Boost type

Selfplay (you play on your account) or Account Sharing (we play on your account – you share your account with us for the boost time)

Powerful Weekly Challenge Completion

You need more than 4 wins for this.

Prime Daily Bounties

Get some Synths and extra Points.

Prime Weekly Bounty

Get a Synth Upgrade and Extra Points.

Prime Weekly Bounties access

We can unlock them for you if necessary.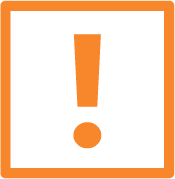 Completed "The Spark" mission
Destiny 2 original Story Campaign
Annual Pass & Forsaken DLC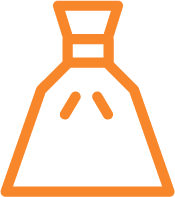 Gambit Prime is a hard challenge for the mightiest of heroes, where there is only one attempt to succeed. A skilled Guardian must control several things at once – and none of them is easy. At the end of this battle, you will face the black atrocity – the Primeval. Battle with this monster will require combined efforts from several Guardians at once. Prepare well, brave Guardian, because this abomination won't like you. Especially if you're alive in its presence!
Season 6 Infamy exclusive rank-up Rewards:
Rank 15 –  Distant Relation Curated Roll Scout
Reputation Reset 1 (15 000 points) – Mysterious Package
Reputation Reset 2 (30 000 points) – Enigmatic Package
Reputation Reset 3 (45 000 points) – Furtive Shell