Jewelcrafting Trade Skill is one of the Crafting skills in the New World MMO game. With this skill, your champion will be able to create powerful trinkets and craft gems that can be used in socketed gear. Buying the Jewelcrafting Trade Skill leveling is a perfect way to save your gaming time and unlock this highly profitable profession.
Jewelcrafting full potential strongly relies on Smelting, Stonecutting, and Mining skills. You can add extra Trading skills at a discounted price to go with Jewelcrafting boost. Please note, that it will increase the duration of the service.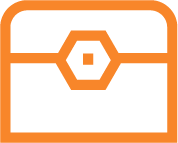 1-200 Jewelcrafting leveled up.
Ability to craft Trinkets with passive bonuses: amulets / rings / earrings.
Recipes to create Gems for gear sockets.
Coins, materials, and crafted items gathered during the boost.
Corresponding Trade skills (additional option).
Master Jeweler New World achievement for 200 skill.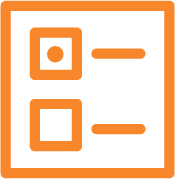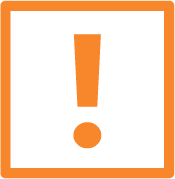 New World account;
60 level;
E-mail Steam Guard active.