Delivery time
Individually
Delivery time
Individually
Meet Jötunn – a new Fusion Rifle with a special perk that can instantly kill your opponents in the Crucible.
Jötunn has a unique perk – Charged Shot. You need to hold down the trigger to charge the weapon up. At full charge, you can release a tracking shot that explodes and burns heavily on impact.
This fusion rifle is quite wayward, but with appropriate handling, you'll dominate in both PVE and PVP aspects and became a true nightmare for your opponents.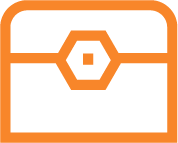 Some Powerful Forge Weapons
Weapons and gear that can drop during our work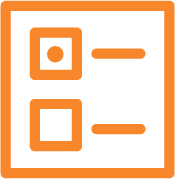 Platform

Choose your Platform.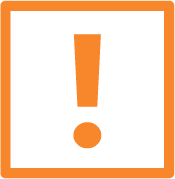 All four Forges unlocked
Forsaken Campaign (Main Story) completed
Access to the Dreaming City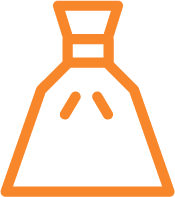 Weapon perks:
Charge Shot: Hold to charge up a tracking shot that explodes and burns on impact.
Volatile Launch: This weapon is optimized for an especially explosive payload. Greatly increases blast radius. Slightly decreases handling speed. Slightly decreases the projectile speed.
Liquid Coils: Slower-building charge for higher damage. Increases impact damage. Slower charge time.
Shield Disorient: Energy matched shield explosion disorients nearby combatants.
Polymer Grip: This weapon's grip is made of lighter material. Increases handling speed.