Leatherworking Trade Skill is one of the Refining skills in the New World MMO game. With this skill, your champion can turn the gathered skins and hides into workable refined leather. The latter can then be used to create armor and some sort of weapons. Buying the Leatherworking Trade Skill leveling is a perfect way to level up this profitable profession.
Leatherworking uses the animal skins gathered with Tracking & Skinning. It is also a great profession to use in pair with Weaponsmithing and Armoring.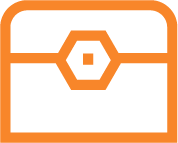 Any range 1-200 Leatherworking leveled up.
Ability to refine raw hides into the leather at Tannery
All coins, materials, and crafted items that are left after the boost.
Complementary professions to pair Leatherworking with (additional option).
Reaching 200 skill will give New World achievement – Master Tanner.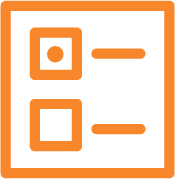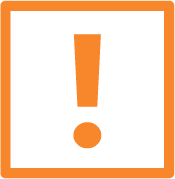 New World account;
at least 50 level Tracking & Skinning;
60 level;
E-mail Steam Guard active.