Delivery time
Individually
Delivery time
Individually
Buy Leviathan Raid carry Prestige run here. Our team will complete it for you. We are open for gamers from all over the world.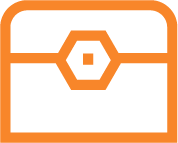 An Emblem for completing the Raid  – "Embrace His Name"
Random Powerful Raid gear and weapons
Random Rare and Legendary Engrams
Lots of Emperor's Tokens for your Calus reputation
3 Raid Keys for special chests in the Underbelly of Leviathan Raid – chests can contain additional loot, Tokens, and Exotics.
TAKE NOTICE: these keys will DISAPPEAR after the weekly reset – so use them as soon as you can.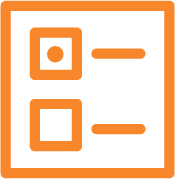 Eater of Worlds Prestige

We can complete this challenge for you.

Raid Chest

You will get access to additional chest with valuable loot.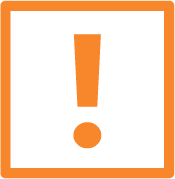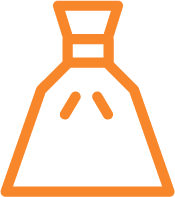 The Leviathan place is the home of exiled Cabal Emperor – Dominus Calus. Calus was thrown out from his throne by Dominus Ghaul, the same Cabal that nearly killed you during your first battle. Calus has lamented about his exile from Grand Leviathan and asked Guardians to execute his justice upon the traitors.
He also noted that he wanted to save his race from enslavement. In exchange for helping him, he will offer you power, equipment, revenge, and, of course, glory!
The setup for the raid takes place during the "Invitation From The Emperor". You can find it on Nessus – it's one of the orange Adventure icons out there.