Delivery time
Individually
Delivery time
Individually
Buy no feelings god roll to get the meaning of phrase "This thing is absolutely bonkers!"
This is one of the most versatile scout rifles in the game. Many of its perk combinations cannot be found anywhere else (rapid hit/box breathing), which allows the weapon to 3-tap in PvP.
With the current state of scout rifles (especially 180s) in PvP and PvE, this weapon can feel phenomenal with a good roll.
Please contact us via chat if you desire another perk combination!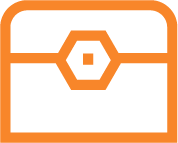 No Feelings Scout Rifle with Rapid Hit and Box Breathing
Lots of other random rewards from the Scourge of the Past completions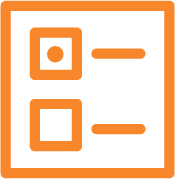 Platform

Choose your Platform