You can buy your Seasonal Event farm here – we'll complete it for you as fast as possible.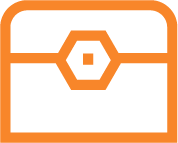 Achievements, Skins, Portraits and random rare items from current Seasonal Event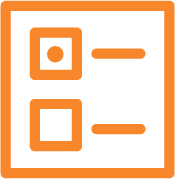 Achievements

Choose the achievements you need, according to the current event.

Priority

We will give your order a boost priority.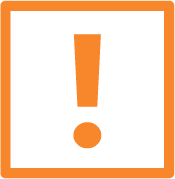 Purchased Overwatch on your Battle.net account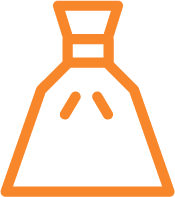 Seasonal Events are annual periods in Overwatch, during which, a custom brawl is added to the Arcade. You can earn and buy special loot boxes and time-limited cosmetics while the Event is active.
There are six annual Overwatch Events in total, and each of them lasts for three weeks. During Seasonal Event you can get various delightful rewards, that are hidden inside time-limited loot boxes.