Delivery time
Individually
Delivery time
Individually
Petra Venj is the planetary NPC for The Dreaming City. Once you have completed the Forsaken Campaign and gained access to The Dreaming City you will unlock the Daily & Weekly Bounties from Petra Venj.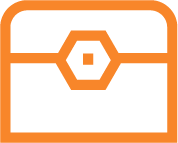 Daily Bounties:
5 Daily Bounties that rewards Baryon Bough, Dark Fragments & Legendary Gear.
8 Daily Bounties are needed to complete the weekly quest War for the Dreaming City that rewards Powerful Gear.
Weekly Bounties:
Ascendant Challenge that rewards Dark Fragments & Powerful Gear.
Gateway Between Worlds that rewards Baryon Bough & Offering to the Oracle.
Weekly Quests:
There are 3 rotating weekly quest missions. Broken Courier, The Oracle Engine and Dark Monastery. We will complete the available mission for you. Rewards Powerful Gear & Dark Fragments.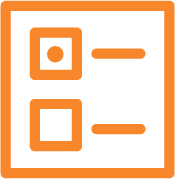 Platform

Choose your Platform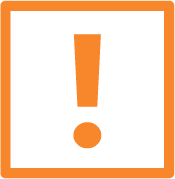 50 XP level and completed Forsaken Story campaign (can be provided by our 50 XP lvl Speed Leveling boost service)