Delivery time
Individually
Delivery time
Individually
You will complete Crown of Sorrow, Scourge of the Past, Last Wish, Prestige Spire of Stars, Prestige Eater of Worlds and Prestige Leviathan raids with our pro-fireteam.
You will learn how to beat the encounters and improve your raid stats.
This pack suits every Guardian! A bunch of great Raid Weapons, Armor, Exotics, Legendaries, Tokens and vanity items within one day with the best price available.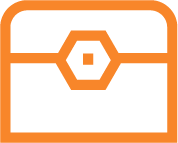 Powerful Crown of Sorrow Raid Gear
Powerful Scourge of the Past Raid Gear
Powerful Last Wish Raid Gear
Chance to get Tarrabah Exotic Submachine Gun
Chance to get Anarchy Exotic Grenade Launcher
Chance to get One Thousand Voices Exotic Linear Fusion Rifle
Unique Wish no More Raid Emblem
O Murderer Mine Triumph completion
Spire of Stars Raid Lair Weapons
Eater of Worlds Raid Lair Weapons
Equitis Shade, Turris Shade or Insigne Shade pieces of armor
I'm Open emote
Leviathan Raid Gear
A lot of Emperor Calus tokens for you to level up your Emperor reputation for even more loot
Chance to get Emperor's Envy fusion rifle
High chance chance to get Exotics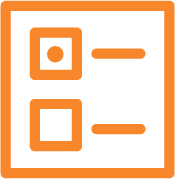 Platform

Choose your Platform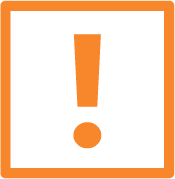 720+ Power Level (can be provided by our Power Level service)
Forsaken Main Story Campaign completed and the Dreaming City access (can be provided by our 50 LVL + Forsaken Story Completion offer)
Warmind Main Story Campaign completed (can be provided by our Warmind Campaign completion service)