Delivery time
Individually
Delivery time
Individually
The Seed of Light… A powerful sphere of hidden knowledge. You need it to reveal your hidden strength and powerful abilities because your foes won't wait for your ascension. The Seed of Ligh is a power orb, meant to unlock your inner reserves. You can hunt for several Seeds of Light and obtain their united might!
Forsaken expansion introduced 9 new player subclasses. Each subclass has a new skill tree in the Forsaken branch. This skill tree offers a new Super ability and some important class skills. These subclasses can be unlocked with a Seed of Light. You can get the first one during the Campaign, but getting the rest can be a hard task.
You can buy your Seed of Light here. We will complete all the requirements and farm it for you.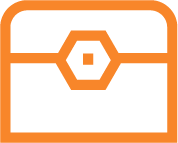 The Seed of Light (Exotic Consumable) – important for your character's power
Tier-II and Tier-III Charges of Light (stacks up to 5) – useful consumables, that allow you to participate in the various tiered challenges
Dark Fragments – valuable Destiny 2 currency
Forsaken Gear – some random gear from the expansion gear list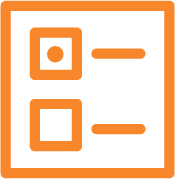 Additional Seeds of Light

Get Seeds of Light for your other Guardians (if X2 or X3 Packs are presented).

Dreaming City

Get the Dreaming City access if you don't have it.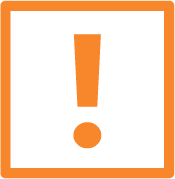 Access to the Blind Well
520+ Power Level
Access to the Dreaming City ( if you don't have it, choose an unlocking option – we'll do it for you)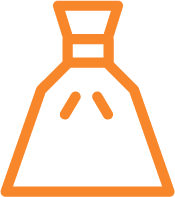 The Blind Well is a new horde mode in the Forsaken expansion, that is similar to Escalation Protocol. The Blind Well is the only place where you can obtain the second Seed of Light. And you should also know that the drop rate is very low and depends heavily on your Tier difficulty.
First Seed of Light
You can get The First Seed of Light during the events of the Forsaken campaign. You need to defeat enemies along the Tangled Shore and get the Visions of Light. These items should be collected in order to complete the Visions of Light Milestone.
Second Seed of Light
When you get your access to the Dreaming City, you will need to complete a Tier 2 "Blind Well" event to collect another Seed of Light. This activity requires a Charge of Light – Tier II from Petra Venj.
Third Seed of Light
To obtain the last Seed of Light you need to defeat Kalli, the Corrupted, the first boss in the Last Wish raid. Another way to collect the third Seed of Light is by presenting an Offering to the Oracle Engine.