Delivery time
Individually
Delivery time
Individually
Buy Sole Survivor god roll here. It'a  very strong Legendary PvE and PvP weapon. If you're bored of using Whisper in raids, this is a must-have!
"It comes with outlaw and snapshot, the ideal pairing for an aggressive playstyle." – IFrostBolt
We will farm the God Rolled Sole Survivor with Outlaw and Snapshot for you.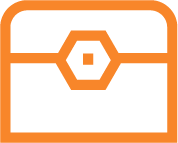 Sole Survivor God Roll
Various Reckoning rewards as possible post matches drop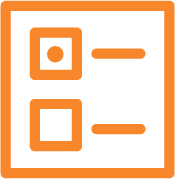 Platform

Choose your Platform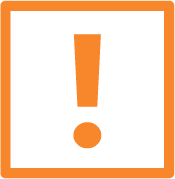 The "Spark" mission completed. Destiny 2 original Story Campaign mission.