By buying this service you will get you reputation with the Keepers of Time raised to exalted level. The Keepers of Time are a TBC faction, that rewards you with some rare and epic gear, as well as access to heroic dungeons upon reaching exalted with them. In order to get you to exalted we will be farming Caverns of Time dungeons.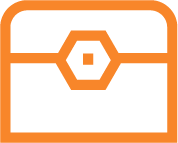 All the loot and gold received during the dungeon runs are your to keep;
Access to some enchanting formulas, jewel-crafting designs, alchemy recipes and leatherworking patterns;
Access to some rare and epic gear;
Access to Caverns of Time heroic dungeons.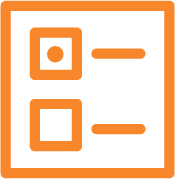 Faction progress

Neutral/Friendly/Honored/Revered to Exalted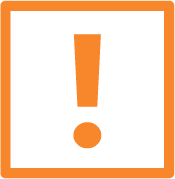 Level 70 character;
Account-sharing;
Active WoW subscription.