By buying this service you will get your reputation with Sha'tari Skyguard raised to exalted level. Sha'tari Skyguard is a TBC faction, that awards you with numerous unique items upon reaching exalted with them. Rewards include some epic trinkets, rare capes and most importantly – a very unique set of mounts – the Nether Rays.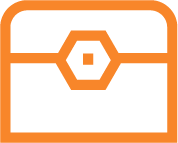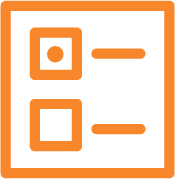 Faction progress

Neutral/Friendly/Honored/Revered to Exalted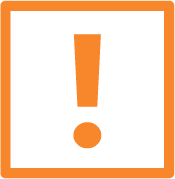 Level 70 character;
Account-sharing;
Active WoW subscription.