Delivery time
Individually
Delivery time
Individually
The Blind Well is a horde mode for the Forsaken expansion which is similar to Escalation Protocol. It offers 4 Tiers of difficulty with different rewards. You can get Dark Fragments, Gear and most importantly a Seed of Light.
Seeds of Light is the only way to unlock a new subclasses and you can get it in the Blind Well.
Also, the Blind Well is the only way to complete Gateway Between Worlds Quest needed for Offering to the Oracle and Transcendent Blessing mods for your Reverie Dawn Armor.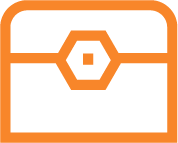 Blind Well Tier II completion
Charging the Well Triumph Dreaming City achievement (if done for the first time)
Blind Well Tier II may drop the following:
Dark Fragments
Forsaken Gear
Charge of Light Tier 2
Charge of Light Tier 3
Seed of Light (rare)
Secret Victories emblem (RNG-based)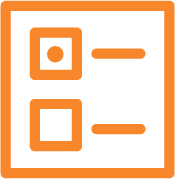 Platform

Choose your Platform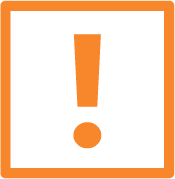 Access to the Blind Well and 520+ Power Level (can be provided by our 50 XP lvl Level boost service)
Dreaming City Access
Prepare enough Charges of Light-Tier II to start the event as many time as you want or use Charges of Light supply option
For the Gateway Between Worlds bounty completion you are not required to have Charges of Light, but you need to have the bounty itself