Delivery time
Individually
Delivery time
Individually
The Reckoning is the new Pinnacle horde-mode PvE activity that rewards players with some of the best loot in the game. This is the place where players farm the exclusive Prime Armor.
Illicit Reaper, Illicit Invader, Illicit Collector and Illicit Sentry Armor can be obtained in Tier 1 Reckoning.
Please, specifiy which Synths you want our booster to use for Motes.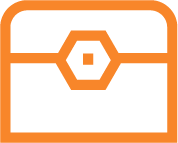 The Reckoning Tier 1 completion
Piece of Illicit Armor Gear (Weak Motes needed)
Weak Synth Consumable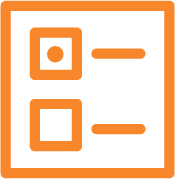 Platform

Choose your Platform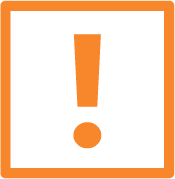 625+ Power Level (can be provided by our Power Level Boost service)
Forsaken Main Story Campaign completed and the Dreaming City access (can be provided by our 50 LVL + Forsaken Story Completion offer)