Delivery time
Individually
Delivery time
Individually
Buy Tigerspite god roll here. Tigerspite is the one of the best auto rifles for PvP and PvE.
Kill Clip and Outlaw perks and Range Masterwork just annihilate everyone and everything on your way with fast reloads and increased damage.
NOTE: This is an exclusive drop from Dreaming City events.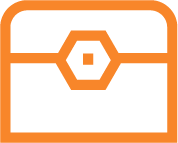 Tigerspite with Kill Clip and Outlaw perks and Range Masterwork
Dreaming City rewards
Other random gear and weapons during the service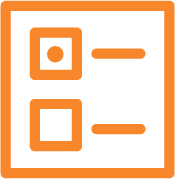 Platform

Choose your Platform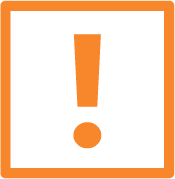 700+ Power Level (can be provided by our Power Level service)
Forsaken Main Story Campaign completed and the Dreaming City access (can be provided by our 50 LVL + Forsaken Story Completion offer)