Delivery time
Individually
Delivery time
Individually
Buy Trust god roll -it's the awesome Handcannon. It is really great 150 RPM handcannon for PvP and PvE and it's God Roll with Outlaw and Rampage is insane! It also will have guaranteed Range masterwork from the Menagerie.
Outlaw and Rampage perks will grant you the huge buff for your precision kills.
We will make the Trust with Hammer-Forged Rifling, Accurized Rounds, Rampage, Outlaw and Range masterwork for you.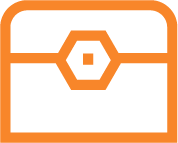 Trust Handcannon with Hammer-Forged Rifling, Accurized Rounds, Rampage, Outlaw and Range masterwork
Lot of Menagerie completions
Menagerie runes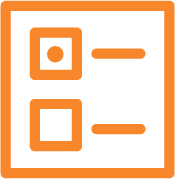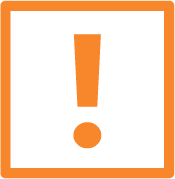 700+ Power Level (can be provided by our Power Level service)
Forsaken Main Story Campaign completed and the Dreaming City access (can be provided by our 50 LVL + Forsaken Story Completion offer)