Delivery time
Individually
Delivery time
Individually
The Forsaken expansion added titles to the game, special text that is visible next to a guardians name while playing the game. These are tied to players completing a certain number of Triumphs, making titles a sign of completion and mastery.
The Unbroken title is tied to the Crucible activity and it requires players to achieve a number of accomplishments playing the Crucible matches.
And this is an awesome achievement!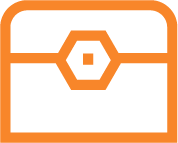 Unbroken Seal unlocked
Luna's Howl Legendary Handcannon
Not Forgotten Legendary Handcannon
The Recluse Legendary Submachine Gun
The Mountaintop Legendary Grenade Launcher
Forever Valorous Triumph completed
Legendary Valor Triumph completed
Prestigious Triumph completed
Forever Valorous Triumph completed
Right Back at It Again Triumph completed
Unbroken Valor Triumph completed
Fight for Glory Triumph completed
Fabled Glory Triumph completed
Become Legend Triumph completed
A Glorious Legend Triumph completed
Unstoppable Glory Triumph completed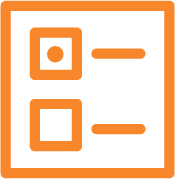 Platform

Choose your Platform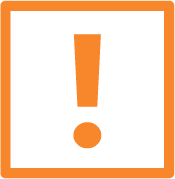 Forsaken Story Campaign completed (can be provided by our 50 LVL + Forsaken Story Completion offer)