Weaponsmithing Trade Skill is one of the crafting skills in the New World MMO RPG. With this skill, your champion will be able to craft melee weapons and gain some WS perks. Buying the Weaponsmithing Skill leveling is a perfect way to save your gaming time, get powerful weapons and earn some coins.
Weaponsmithing trade skill requires a lot of Ore gathered from Mining. Please pick an additional option if you don't have Mining 200 level.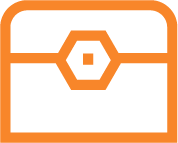 Weaponsmithing profession maxed to 200 level.
Recipes to craft all types of melee weapons: swords / great axes / rapiers / warhammers.
Items with higher gear scores at max level.
Ability to craft repair kits for armor.
Honing stones increasing melee weapon damage.
Mining 1-200 leveled up (additional option).
Master Weaponsmith New World achievement for 200 skill.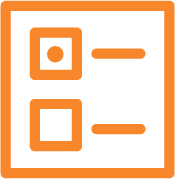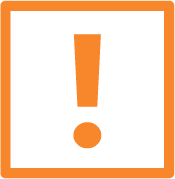 New World account;
at least 50 Mining;
60 level;
E-mail Steam Guard active.