Delivery time
Individually
Delivery time
Individually
Why do you need a weekly subscription?
Destiny 2 has weekly tasks and short-term goals you need to complete to make progression in-game and level up your character. And we know that a busy schedule or vacation makes it difficult to do these tasks regularly.
That's why we offer a subscription to take all of the hard bits. Weekly subscription includes all Powerful Weekly challenges, Nightfall 100K completion and your Spider Heroic Wanted bounty. We develop the best and the most effective schedule for you. Leave the planning to us.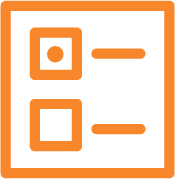 Platform

Choose your Platform