BoostCarry.com: the new level!
Nine months ago we launched a website to grant you access to our boosting service – and it looks like we were better at boosting than in setting up websites. 🙂
So, we are now launching our brand new website that is a sheer pleasure to use. 🙂 To order boosting for your account has never been so easy!
Let's get to the main updates.
What's new?
New raid schedule.
To buy a raid is now so easy that you don't even have to open any additional tabs or examine the website in search of the needed section. Choose any time right on the raid product page and add it to your cart – yes, it's that easy!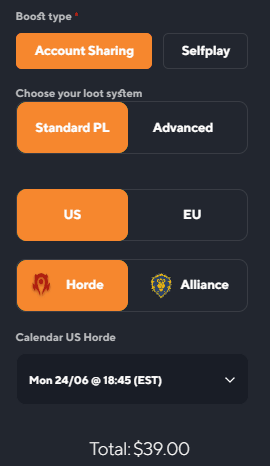 To be our customer is now not only a pleasure, but also a benefit.
We have started a loyalty program: 5% of your orders will now be transformed info BoostCoins. You are welcome to spend them on all our services to any extent – no restrictions. Everything is simple, but we promise to go even further and improve our loyalty program soon so that you could get way more juicy bonuses.
Brand new design. And not only visually.
Our website is both visually attractive and practically efficient with an easy way to search for products.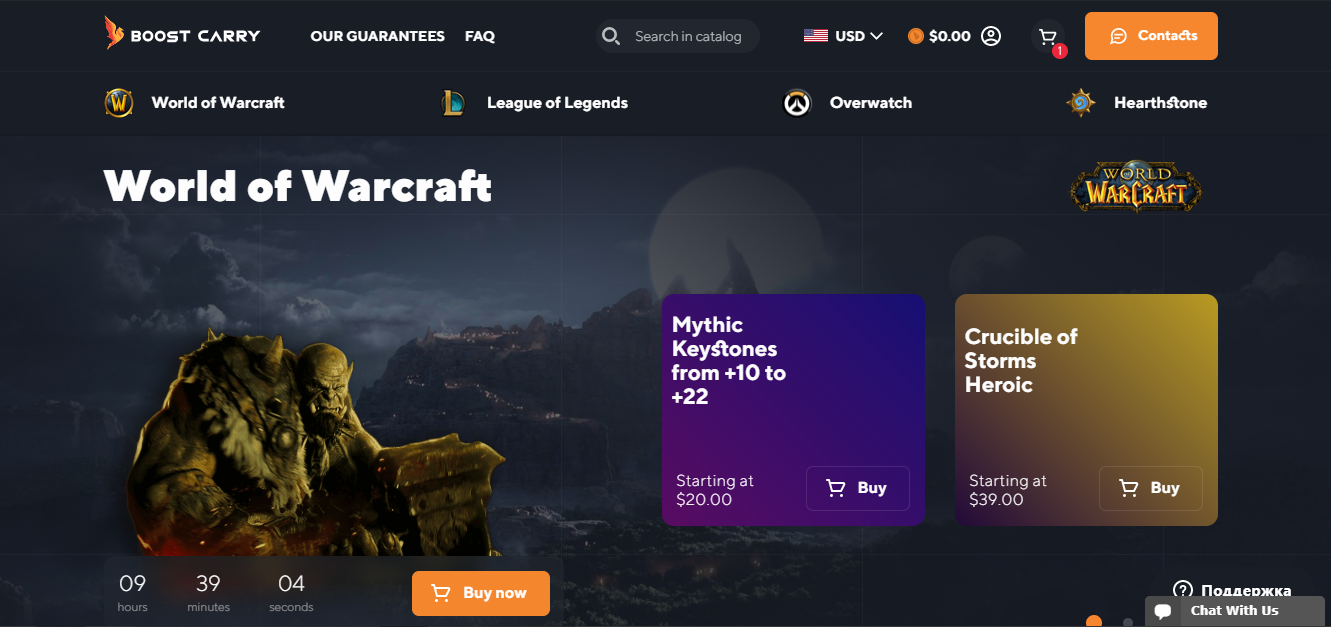 Lightning speed. No cooldowns.
High speed is our strong point not only in boosting but also in page loading (it may take up to 1.5 sec). Time spent on a game rather than on surfing the web is never wasted, right?
Obviously, it's not the limit. We are now working to implement even more fancy features:
What's next?

Custom orders.
A variety of products is definitely an advantage, but what if you could order something we haven't thought of yet? Mounts, gear, transmogrifications, achievements… And what if you could do it using fast, beautiful and intuitive interface? Stay tuned!

Personalised offers.
What if you are not completely sure about what you need? Not a big deal! Just enter your nickname and our pro-gamers will analyze your character and advise you some further steps to take or things to buy in order to top the leaderboard. We are planning that too!

Referral program.
It goes without saying. You promote us – we encourage you. Significantly. Everything is already planned and set.
If you end up having more questions or ideas, please feel free to contact us via LiveChat at BoostCarry.com – let's level up together!

BoostCarry.com Team