News of Azeroth – Issue #1
Greetings, folks! Let's find out what happened recently in Azeroth this time!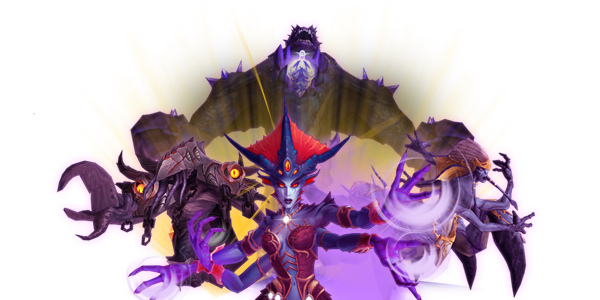 The Queen arranges a feast – and you're invited!
How about some raid news? Queen Azshara's Eternal Palace has been raided several times by your faction members, and some progress has been achieved. But it is quite prematurely to say that your final success has been reached – both Alliance and the Horde have much to do with Queen's servants. In case, if you need some assistance with your own "business with the Queen" we can offer our help – Azshara's Eternal Palace Heroic is now even cheaper!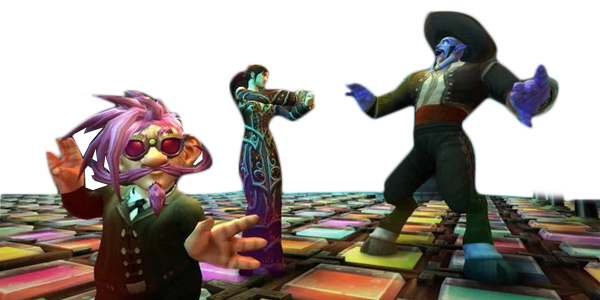 Auction House Dance Studio – is it even exists?
Do you know that today you can visit an Auction House Dance Studio in your main city? Yeap, it's true – today main auction houses of Stormwind and Orgrimmar are closed and you can hear some party noise there.
Inside you will find colorful tiles on the floor, a disco ball on the ceiling and, of course, some sound recorders playing nice music! Different Dance Masters run the show and comment on your moves and vibes. Join the party, and after the dance,you will get a 2-day "Happy Feet" effect that restores 5% of mana and health every second (when this effect triggers, your character can start dancing at any moment).
From time to time, a random visitor is transferred to a hill in order to show his moves for all the spectators. Don't be shy!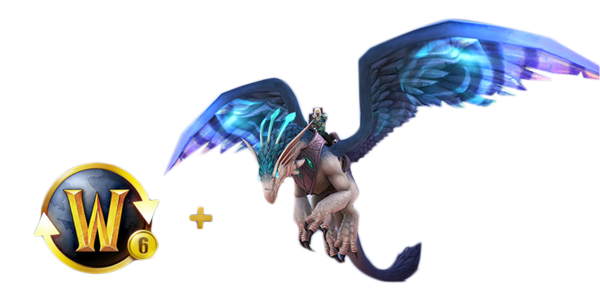 Sylverian Dreamer – a new mount… wait, am I dreaming?
Good news for everyone who plays World of Warcraft on a permanent basis – there is a new "loyalty-offer" just for you. If you buy a 6-month subscription, you will get a Sylverian Dreamer – a graceful feathered dragon with a calm mood. It was created by an artist in the magical city of Dalaran when she accidentally fell asleep. Now her artwork has leaped from the page and is ready to join you in your adventures. Take notice – this "Subscription & Mount" bundle offer valid through July 29, 2019.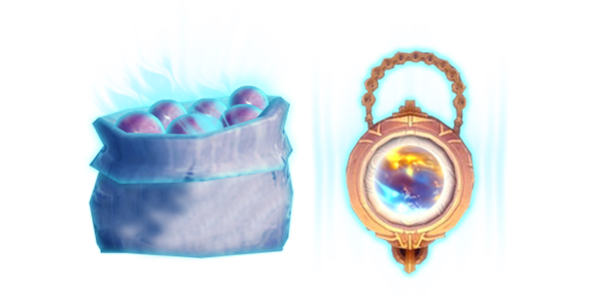 Many hands make light work – yeap, that's true.
Oh, and don't forget to check our latest offers! Searching for some Prismatic Manapearls here and there? Trying to get that Benthic Gear piece you want? Have some trouble with Unshackled and Ankoan reputation? New Essences? Or, maybe, you are stuck with Rustbolt Resistance at the moment? We can help you with that. And how about new rare mounts – Rustbolt Resistor or Crimson Tidestallion? We can catch 'em all as well. Visit us at BoostCarry.com.