WoW Burning Crusade Classic Powerleveling Services: get your character boosted up to level 70!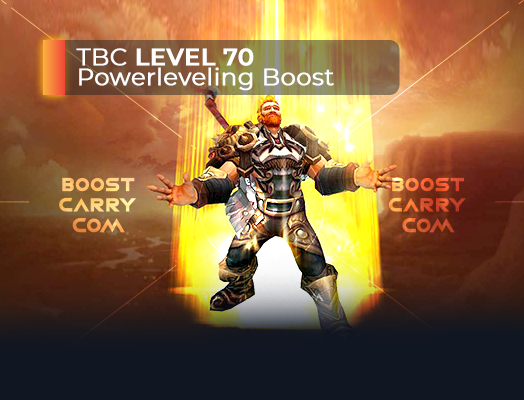 TBC Level 70 Powerleveling
Buy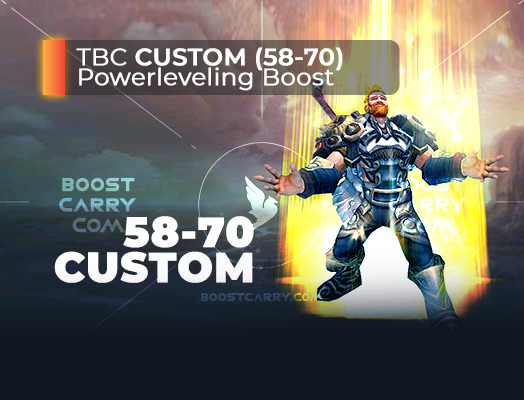 TBC Custom Powerleveling (58-70)
Buy
TBC Powerleveling is the most popular service at the start of Burning Crusade Classic. In TBC Classic, the character level cap has been increased from 60 to 70, so players will have to level up their characters again. Reaching the maximum level is not an easy task for both beginners and experienced players.
If you do not want to waste time on leveling – from several weeks to several months, then you can use our help. We provide the WoW Burning Crusade level 70 boost! You can choose the set of levels that suits you, and leave all the worries to us.