Buying the WoW Shadowlands Flying can save you a lot of time and unnecessary grinding. Shadowlands flying access will be granted to players in Patch 9.1 – Chains of Domination, upon completion of the initials part of the Covenant Campaign. Additionally Covenant Renown will have to be farmed to unlock account-wide flying for your characters.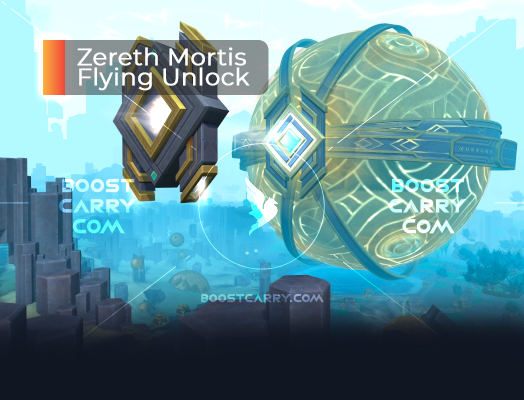 WoW Zereth Mortis Flying Unlock
Buy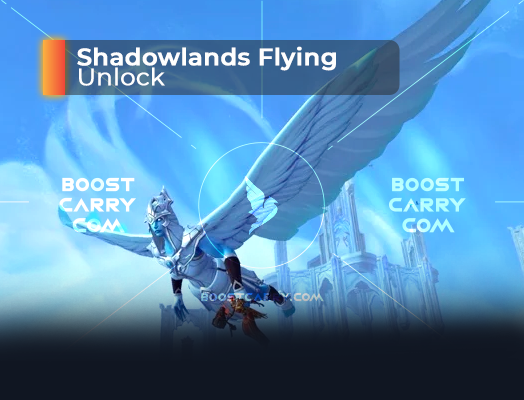 WoW Shadowlands Flying Unlock
Buy
Although it seems pretty straightforward, making your characters fly in Shadowlands can become a burden and take weeks to complete. Daily quest, weekly covenant Renown grind, and zone exploration can drive your initiative down very fast. That is why we are here and offer you a fast and easy way to start flying in Shadowlands!
With our professiona flying boost, you should not worry about how does flying work in Shadowlands or how to unlock it! Simply purchase the carry service, let our boosters complete the necessary requirements, hop on your favorite flying mount, and rise in the beautiful skies of the Shadowlands!