World of Warcraft is becoming a popular game and is attracting players from all over the world. Gamers can prove their worth and abilities in the arena through raids and battles against skillful enemies. Overpowering foes is not as easy as it may seem. Besides well-trained teammates who are always ready to support each other, you need to master your skills and learn how to reap the benefits from every opportunity in the game.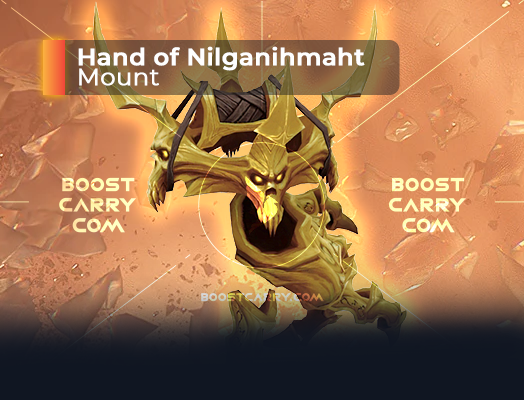 Hand of Nilganihmaht Mount
Buy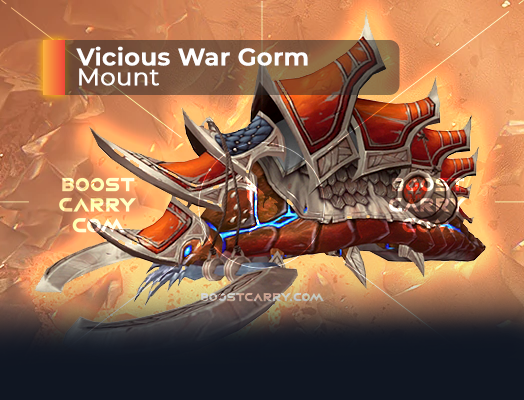 WoW Vicious War Gorm Mount
Buy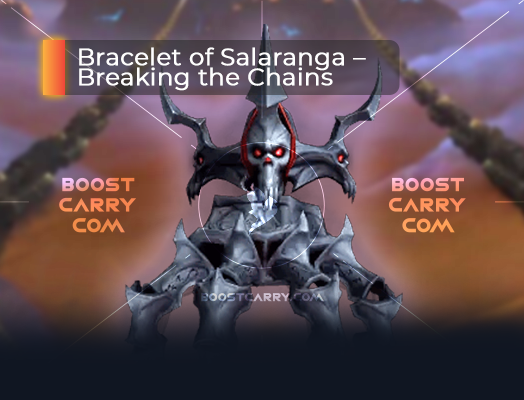 Bracelet of Salaranga Mount – Breaking the Chains Achievement
Buy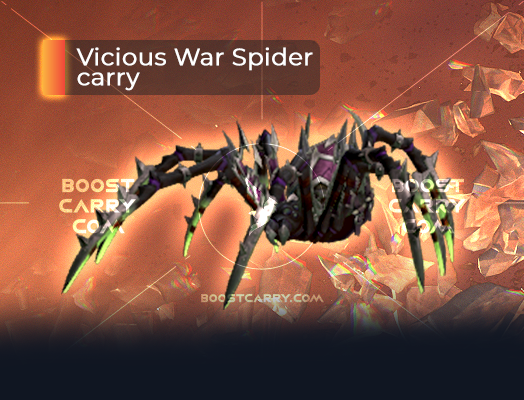 Vicious War Spider
Buy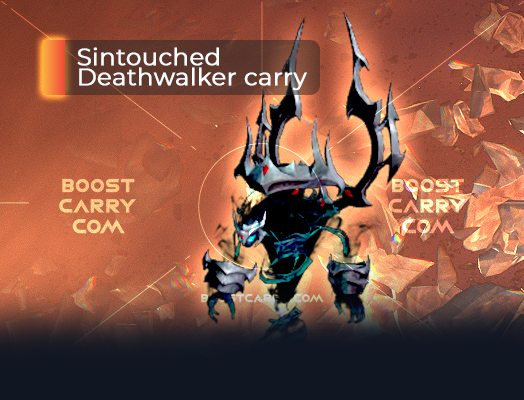 Sintouched Deathwalker Mount carry
Buy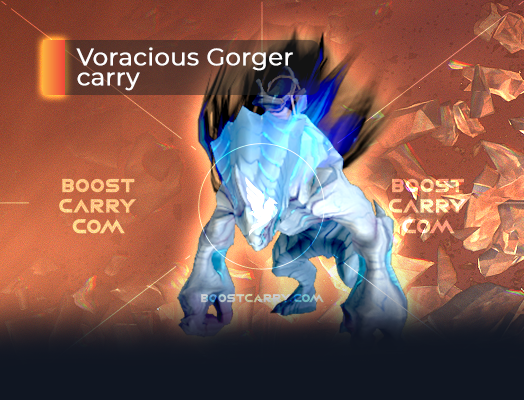 Voracious Gorger
Buy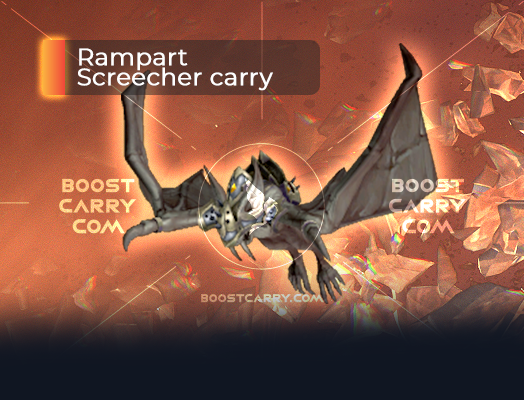 Rampart Screecher
Buy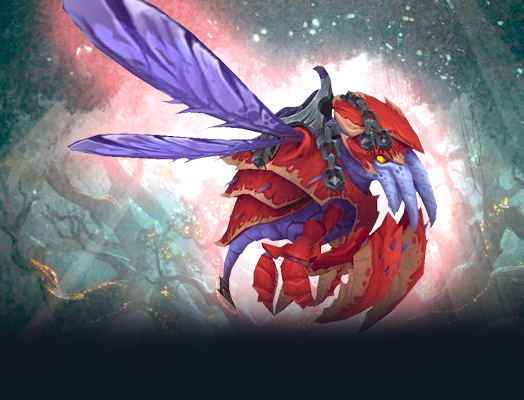 Wicked Swarmer
Buy
Bloodflank Charger
Buy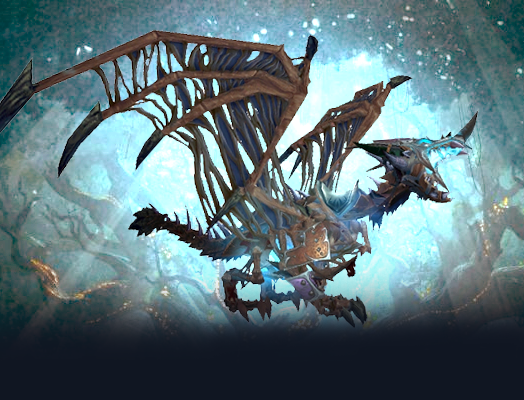 Reins of the Bloodbathed Frostbrood Vanquisher
Buy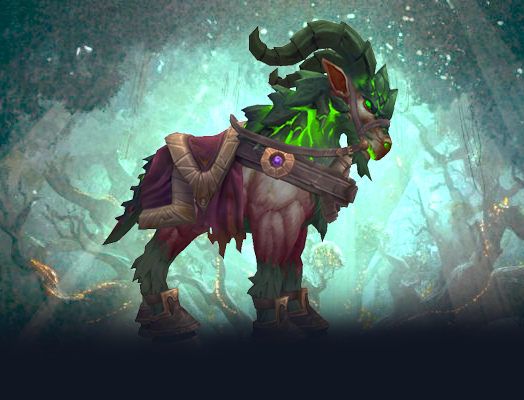 Bleakhoof Ruinstrider
Buy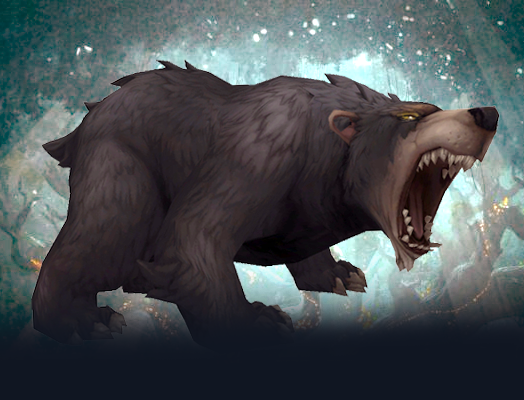 Blackpaw
Buy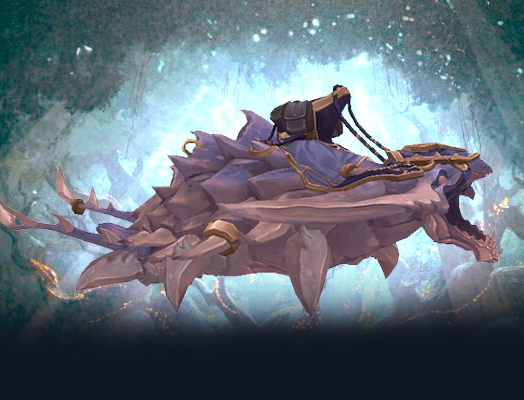 Azureshell Krolusk
Buy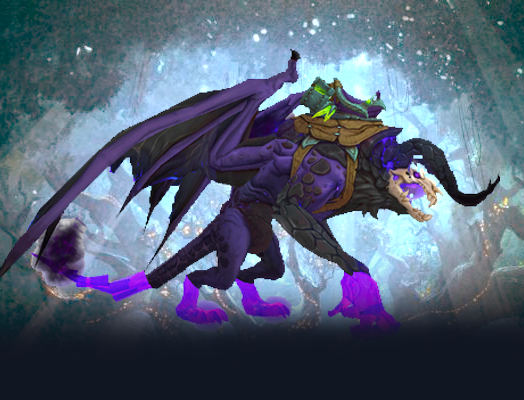 Antoran Gloomhound
Buy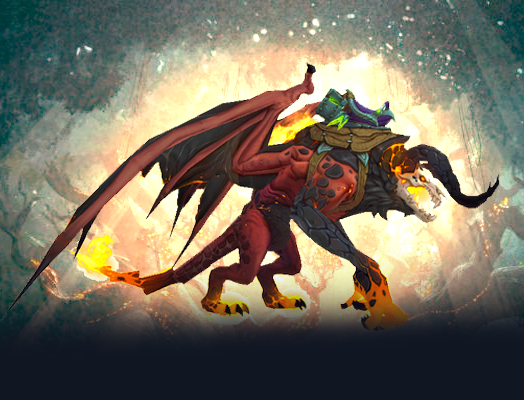 Antoran Charhound
Buy
A mount is one of them. Despite the common belief that a mount is just a beautiful accessory and a sign of an experienced player, it can help improve your game. They not only allow you to move faster but also boast other useful features. For example, with WOW vendor mounts, you will even be able to repair your armor.
What Do We Offer
Mounts spice up your game with new features. If you're a novice player, you will definitely understand the sheer excitement of, for example, riding a Steelbound Devourer. However, the mounts aren't easy to get. Some of them – the more common ones – can be found pretty easily in the form of a drop. WOW gold mounts can be purchased, and some can be granted as a reward for an achievement or Boss assault.
In any case, you have to work hard to get such a mount. We offer an easy and fast solution: buy WOW mounts from us. It's a better option than the WOW Shadowlands mounts to buy with gold. Why? Because without using our service, you'd have to accumulate gold before making a purchase. And WOW cheap mounts aren't that attractive.
If you buy WOW Shadowlands mounts with real money from Boostcarry, our professionals will do all the necessary work for you. Whether they have to complete an achievement, kill the boss, complete some raids, or do some farming, the results will impress you. Here are the mounts we offer:
Glacial Tidestorm

Wicked Swarmer

Bloodflank Charger

Reins of the Bloodbathed Frostbrood Vanquisher

Bleakhoof Ruinstrider

Blackpaw

Azureshell Krolusk

Antoran Gloomhound

Antoran Charhound

Alabaster Hyena

X-995 Mechanocat

Unshackled Waveray

Snapback Scuttler

Ankoan Waveray

And various others.
Please keep in mind that, to get some of the mounts, you only need to share your account details.
Why Turn to Boostcarry
Whether you are looking for WOW Shadowlands mounts with vendors or not, Boostcarry is here for you. We will become your loyal allies in raids and battles and help you to get the mount you desire. Don't forget: alongside this, you can earn a new achievement and improve your in-game performance. It's a lucrative opportunity. The WOW Shadowlands mounts for sale in-game don't provide it.
If the only available delivery option is account sharing, there is nothing to worry about. We won't interfere in your personal space. Furthermore, to guarantee your safety, we use only secure VPN connections and encryption protocols. Those helping you out are real people, not bots or programs. Don't risk your reputation: buy WOW Shadowlands mounts from us!